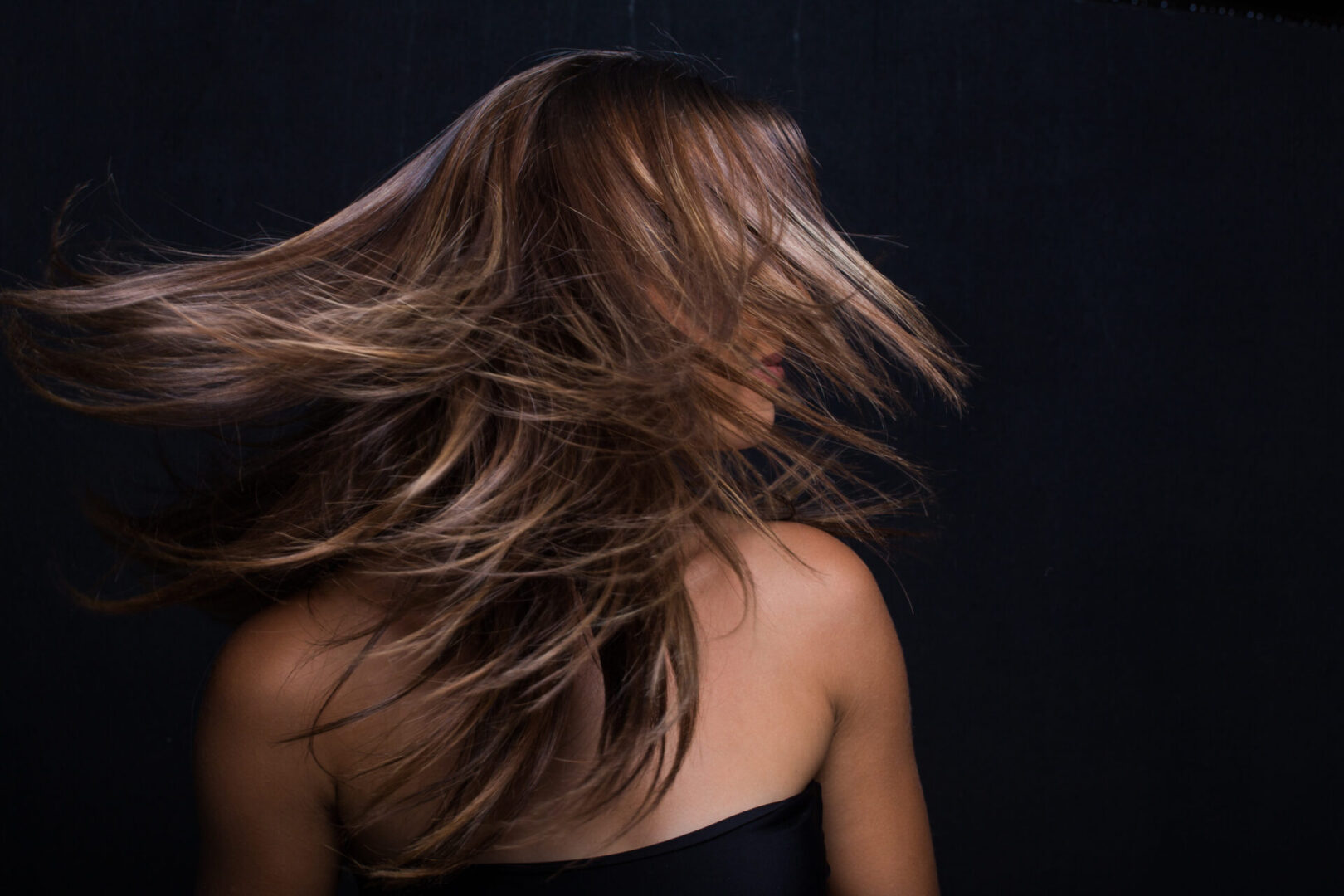 Our hair frames our personal beauty – how it's styled, how it feels, how it flows. It sets the stage for the inner self we radiate. Everyone's hair is unique, and everyone's beauty is also. Our purpose is to help people find, embrace, and express their individuality to head out into each day confidently, gracefully and to live vibrantly.
CUTS - STYLING - TREATMENTS
Child's haircut age 1-10 - $40+

Special Occasion Styling (Wedding, Prom, Etc.)

Complimentary Consultation
HAIR TREATMENTS
CEZANNE TREATMENTS
$350+ CLASSIC 2 Hours
$150+ EXPRESS 30 Mins
Formaldehyde free Keratin smoothing treatment. Smooths and adds shine to the hair.
Please call the Salon for more detailed information.
MILBON TREATMENTS – $70+
This professional 5-Step deep conditioning treatment revitalizes dull, dry, brittle or porous hair reducing damage.
Results last up to 5 weeks. Includes a fabulous blowout and four take home serums.
COLOR - HIGHLIGHTS - GLAZES
Full Highlight + Root Touch Up – $265+

Partial Highlight – $155+

Partial Highlight + Root Touch Up – $225+

Flash Foil – $90+

A few highlights or low lights strategically placed depending on what look you are trying to achieve.

Double Process – $275+

All Double Process color must have a complimentary consultation prior to booking an appointment

Balayage – $275+

A technique of painting color on to the hair creating a soft and natural gradation of lightness toward the end.

Kaleidoscope – $280+

Whether you are ready for a rainbow or a pop of fun color, we have what it takes to achieve long-lasting, vibrant, high pigment colors.

Color Enhancers/Glazes – $85+
Full Highlight + Root Touch Up – $250+

Partial Highlight – $140+

Partial Highlight + Root Touch Up – $210+

Flash Foil – $75+

A few highlights or low lights strategically placed depending on what look you are trying to achieve.

Double Process – $200+

All Double Process color must have a complimentary consultation prior to booking an appointment

Balayage – $250+

A technique of painting color on to the hair creating a soft and natural gradation of lightness toward the end.

Kaleidoscope – $200+

Whether you are ready for a rainbow or a pop of fun color, we have what it takes to achieve long-lasting, vibrant, high pigment colors.

Color Enhancers/Glazes – $75+