Rori Bass
Owner-Esthetician
Having been in the fashion and beauty industry for many years, I decided to open TRIVIUM SALON to provide exceptional service in a progressive and unique setting. I've worked as an Image Consultant, Hair Stylist, Make Up Artist, and Esthetician for Television Personalities, Iconic Rock Stars, and Magazine Editorials. My work has been recognized in Boston Magazine, DaySpa, Skin Inc., Stuff Mag., Women's Edition, Boulder Weekly and many more. My main focus now is specializing in advanced skin care using high-quality, medical-grade products customized to treat the skin of all ages, races, and conditions.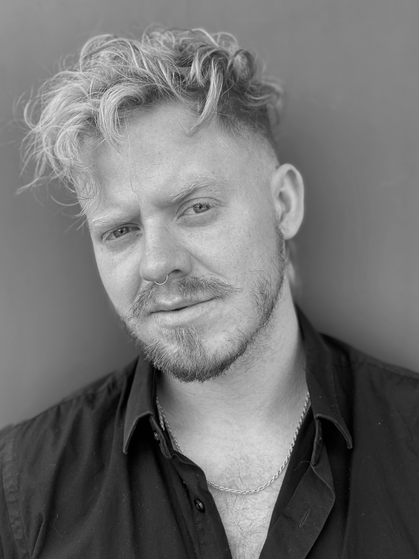 JASPER MOORE
Lead Stylist / Colorist
Salon Manager

Jasper's philosophy, when it comes to hair, is exceptionally innovative. He is a master at up to date hair trends, edgy razor sculpting, and bold color. His passion spreads from behind the chair to editorial work and runway shows. Jasper's vibrant personality and artistic eye effortlessly create a bond with each guest to bring their vision to life.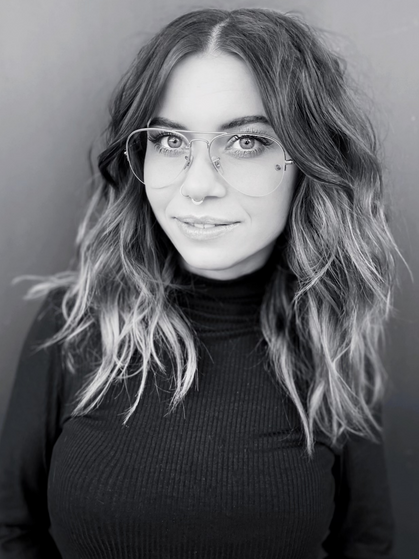 SHAYNA RILEY
Shayna is a passionate, dynamic, and creative artist. Her vast knowledge allows her to utilize multiple hair techniques to create progressive hair color and modern hair designs. Shayna's organic and edgy style will not only leave you feeling beautiful but will fit your lifestyle as well.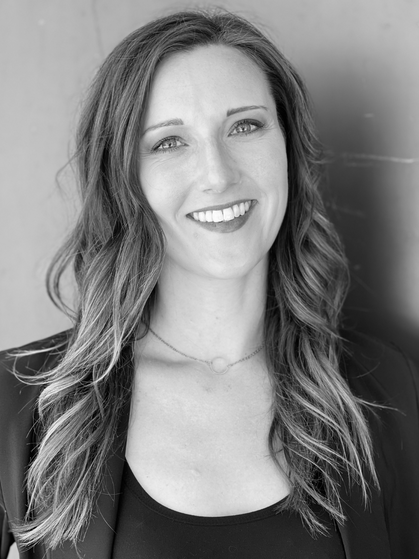 DESIREE KOKESH
Senior Stylist / Colorist
Desiree is a talented, creative, and experienced stylist. She specializes in advanced color techniques, balayage, and natural-looking blondes. From a fashion-forward style to a transformation cut and color, Desiree will be happy to help you create a new you or maintain the beautiful person you already are.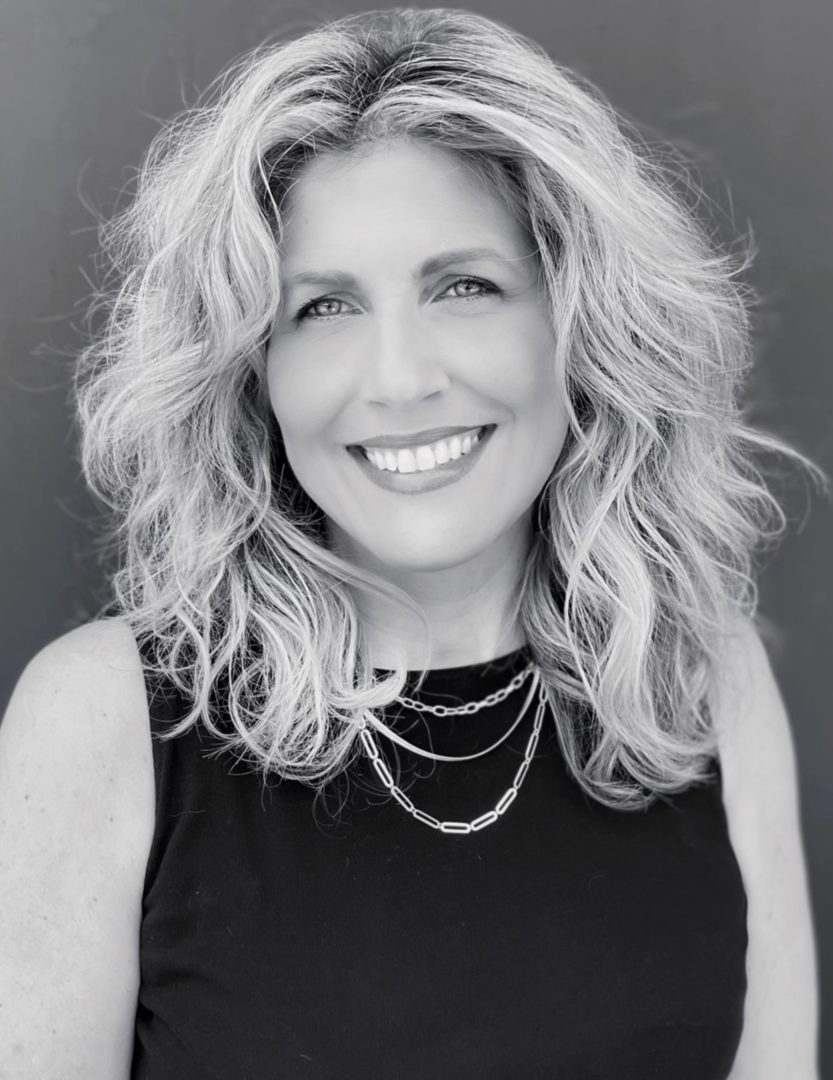 STACIA WESTBROOK
Senior Stylist / Colorist
Whether you are looking for a contemporary professional look or something a little avant-garde, Stacia will provide you with the ultimate experience while delivering exceptional results. She is a master at achieving natural, effortless styles with an artful flair for creating gorgeous colors.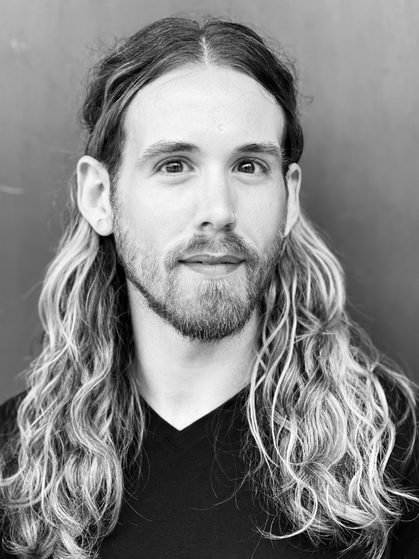 DALLAS SMITH
Senior Stylist / Colorist
Dallas' charming personality is sure to uplift your time at TRIVIUM. Dallas injects creativity, passion and innovation into to every cut and color he designs. Dallas specializes in Blonding creating the perfect tone for your features. His dry cutting techniques create an elevated yet effortless style.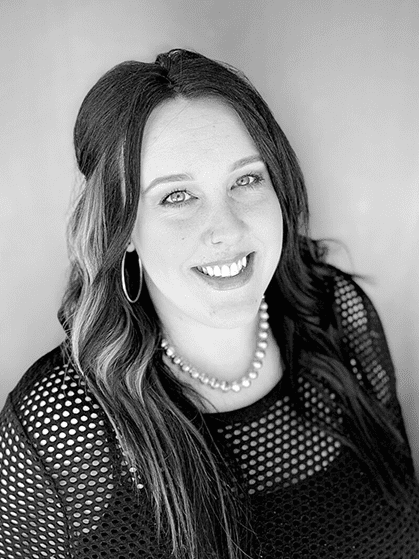 CHELSEA WADE
Senior Stylist / Colorist
Chelsea loves working with hair of all lengths, from pixie cuts to long layers.
Whether you're looking for grey
coverage or a custom color, Chelsea has the creative skill to achieve your vision.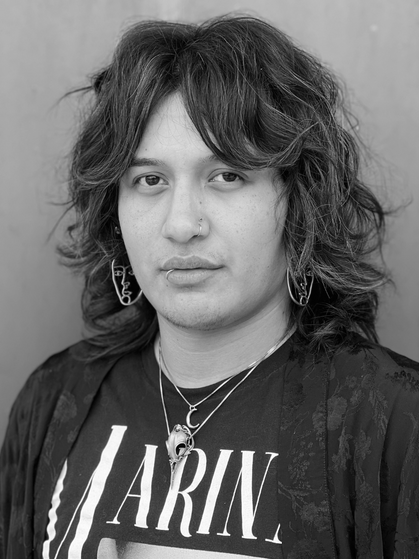 Omar Ruiz
Junior Stylist / Colorist
Omar is a creative and rising talent at TRIVIUM. Omar is passionate about improving their skills and learning new, progressive cutting and color techniques. Omar's natural creativity and ability to achieve modernized classic styles are always inspiring.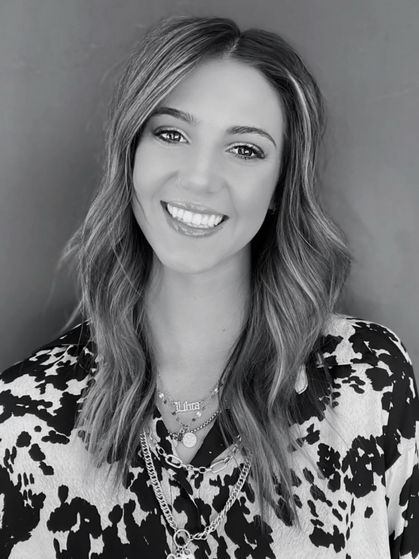 ARIANA FICCO
Junior Stylist / Colorist
Ariana continues to accelerate her talent with master classes from the industry's top leaders. Her passion for developing her career and her fashion forward and gracious personality are certain to fuel her continued success at Trivium.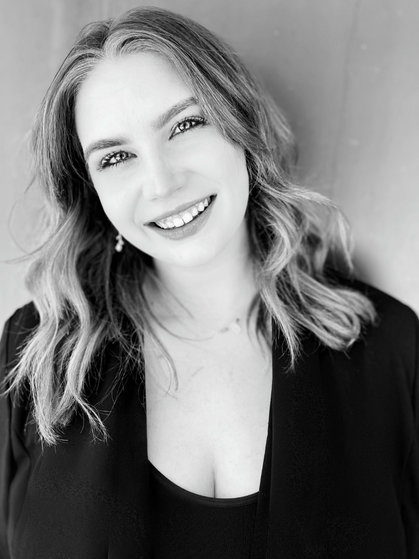 CAITLYNN RAWLINGS
Esthetician / Makeup Artist
Caitlynn is an experienced Esthetician with an upbeat and friendly personality. Caitlynn's favorite treatments are facials utilizing deep exfoliation and hydration techniques using pharmaceutical grade products to bring out the skin's natural glow. The most enjoyable part of her work is seeing great results in her clients.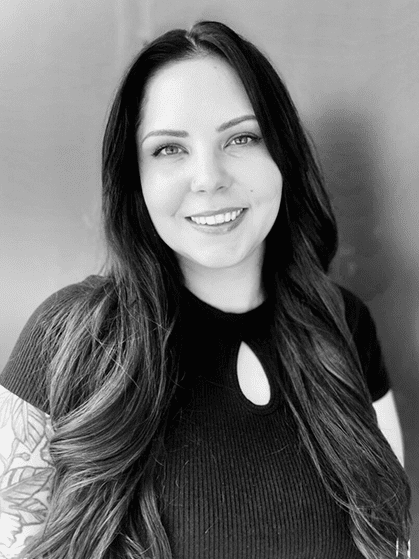 KASSIE DEAN
Kassie is an enthusiastic and passionate Esthetician. She specializes in advanced skin care and customizes skin care treatments to achieve your skin care goals. Kassie is constantly evolving and always providing new techniques based on the latest science in the skin care industry.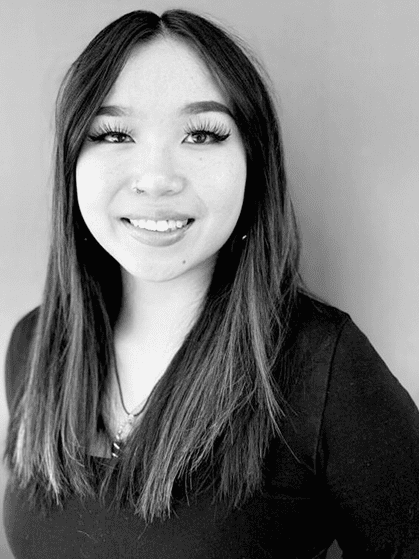 Samantha Rich
Guest Services Coordinator
Samantha is the welcoming face at our front desk. Her professionalism and attention to detail ensures your visit to our Salon meets your expectations. Samantha is a tremendous asset to our Team. We count on her daily to keep our Salon running smoothly.