At Trivium Salon, we understand building the right team cultivates creativity, harmony, and success. Our goal is to develop a culture in which to grow and prosper in a rewarding atmosphere. We will continually strive to exceed our client's expectations, give back to our community, and respect our environment. We are dedicated to our art and strive to fulfill our commitment to excellence in our industry.
We continually search the industry marketplace for the newest technology, finest products and strive to better ourselves with advanced education. Our team is passionate about helping clients achieve an image that will compliment them and their lifestyle.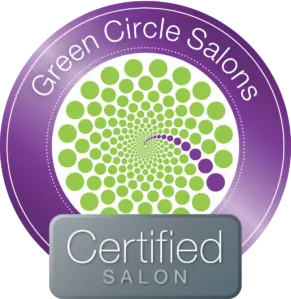 Join Our Movement To Keep People & The Planet Beautiful
We are proud to be part of a conscious effort to reduce our impact on the environment. Trivium Salon recycles or repurposes 95% of our waste, including hair clippings, color and color tubes, chemical foils, electronics, plastics, aerosol cans, and more.
At Trivium, our ideal of beauty works through practical and sustainable efforts.  For us, sustainability deals with the responsibility we owe ourselves, the people with whom we work, and our clients.  By creating beauty, we want to encourage people to take care of themselves and the environment in which they live and work.
We are proud to have won boulder weekly's best of east boulder county.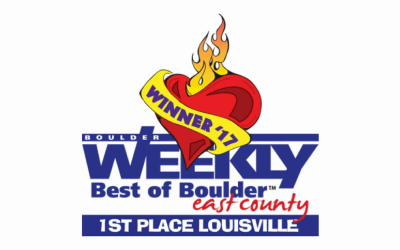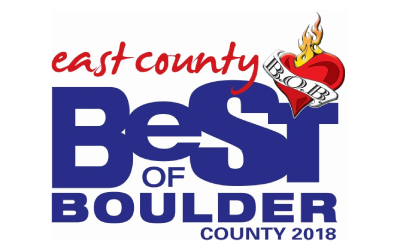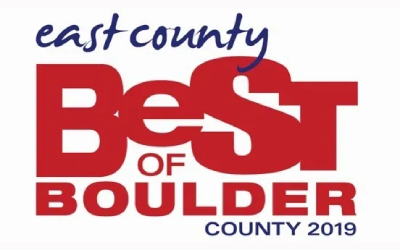 Best Business Run By a Female CEO

Best Independent Business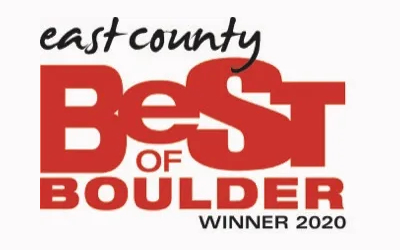 Best Business Run By a Female CEO

Best Independent Business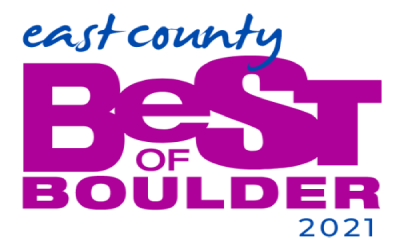 Best Business Run By a Female CEO

Best Independent Business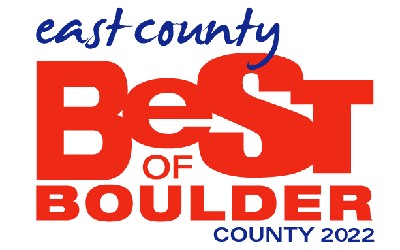 Best Business Run By a Female CEO

Best Independent Business